Main content starts here, tab to start navigating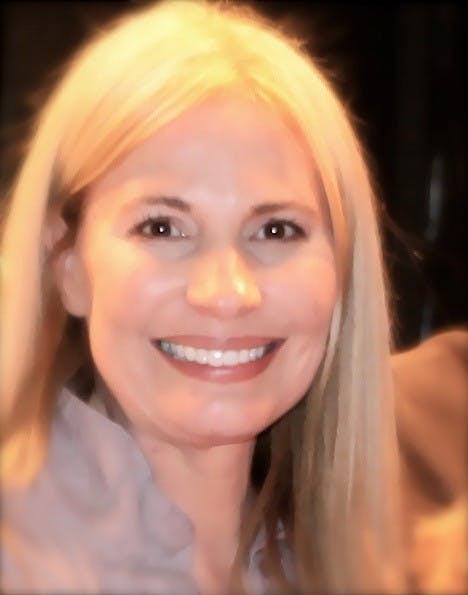 Kandy Fletcher
Founder/Owner
Passionately dedicated to serving Clean & Crave-able food, Kandy Fletcher; founder, opened the doors to the eatery 12-12-17. When asked to describe the concept, "I like to call it FINE CASUAL, I wanted an innovative approach to serving high quality food." Kandy said.
After seventeen years of owning and operating restaurants, Kandy wanted to open an eatery that focused on the things she believes are most important:
- Clean & Crave-able food served with transparency
- healthy restorative superfood inspired menu built around responsible sourcing with truth and integrity
- a menu that has something for everyone, offering menu items that appeal to different tastes and most importantly that are appropriate for different dietary needs
- live foods are better so grow oganic living herbs and micro-greens and feature them throughout the menu
- a beverage program that continues the commitment offering organic and nutrient-dense medicinal drinks
- a comfortable welcoming atmosphere that is as fresh and clean as the food
Kandy along with her husband; Robert and her brother and sister-in-law opened Sheridan's Frozen Custard in 2003. She was asked to open new locations and direct operations systemwide for SFS. In 2008, she helped create, develop and implement a new professional venue store at The Kansas City Royals Kaufman Stadium and also high volume hot chocolate sales both for college and professional sports. This was implemented at both stadiums for the Kansas City Chiefs and the Kansas City Royals.
New systemwide operations and roll-outs encompassing a new coffee program, cake program and LTO's occupied her time in 2008-2010. Opportunity for developing a new restaurant concept in 2010 allowed her to travel the country for market research in the industry. 2010-2012 was full with creating, developing and implementing a new farm-to-fork restaurant concept in Kansas City.
When asked about the new concept and what inspired her to open The Watering Well Eatery, she says, "Drinking from the Living Water was my inspiration. I never thought I would open another restaurant but seamlessly doors opened and I strongly felt this was something I was supposed to do. The restaurant industry as a whole can be difficult and a challenging profession. Serving wholesome food and drinks that restore the body goes beyond the industry buzzwords. Serving unadulterated food requires diligent research and passion.
Kandy concludes, "It is extra special that The Watering Well Eatery is located @ The Willows Event Center @ The Grove. The love and support from our neighbors has been phenomenal. I believe we should steward well the opportunities given and serving others is a great opportunity! We feel good about the food we serve and we've got a good base of regular customers and lots of out-of-towners that tell us what a great find we are."